Environmental Surveys
DIGITISING LARGE AREAS OF SEABED
CATHX OCEAN offer the gold standard of subsea surveying technology for environmental scientists and researchers. We offer unique ways of collecting and processing large area, high resolution data through the use of CATHX FDI® (Fast Digital Imaging).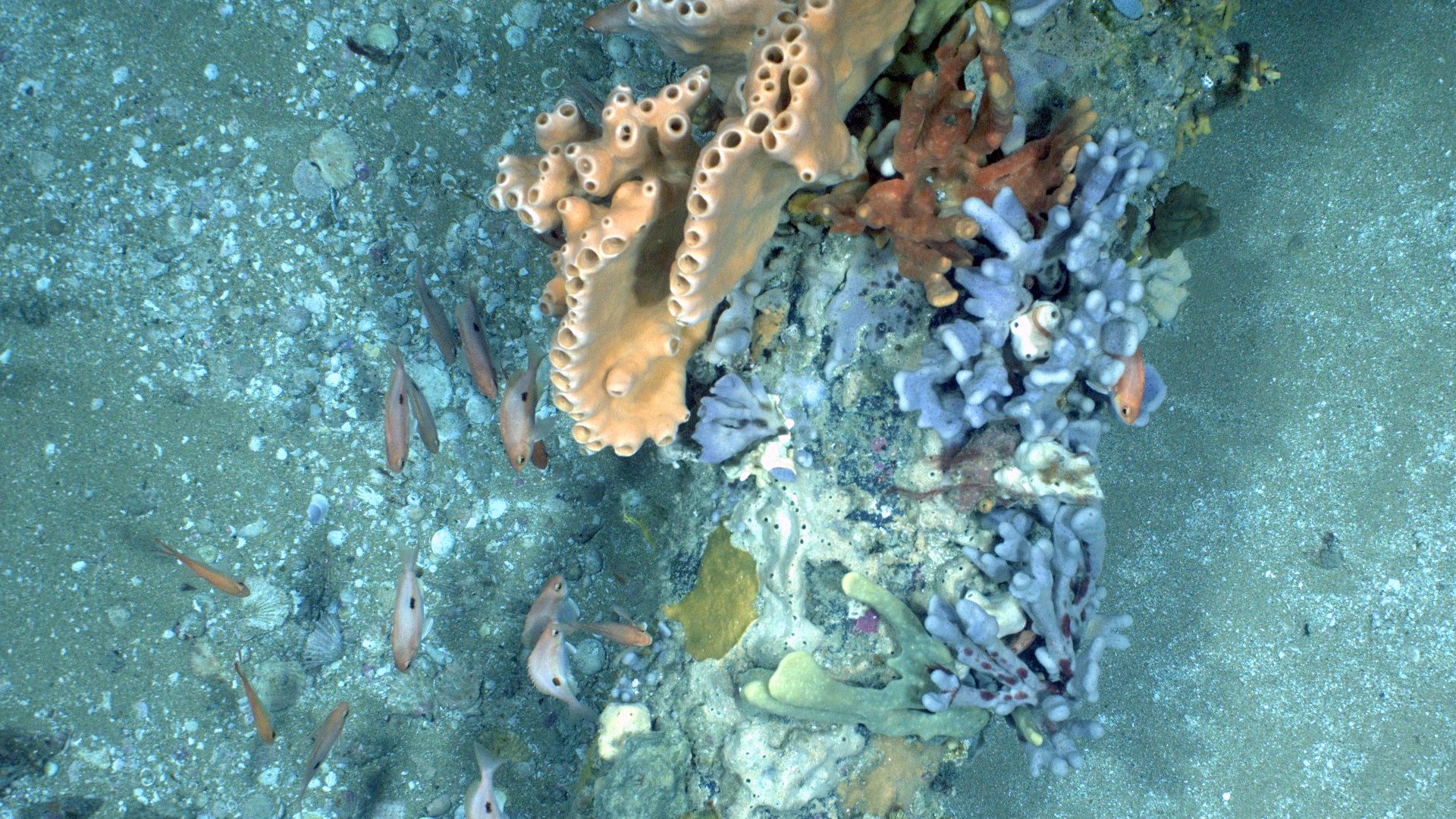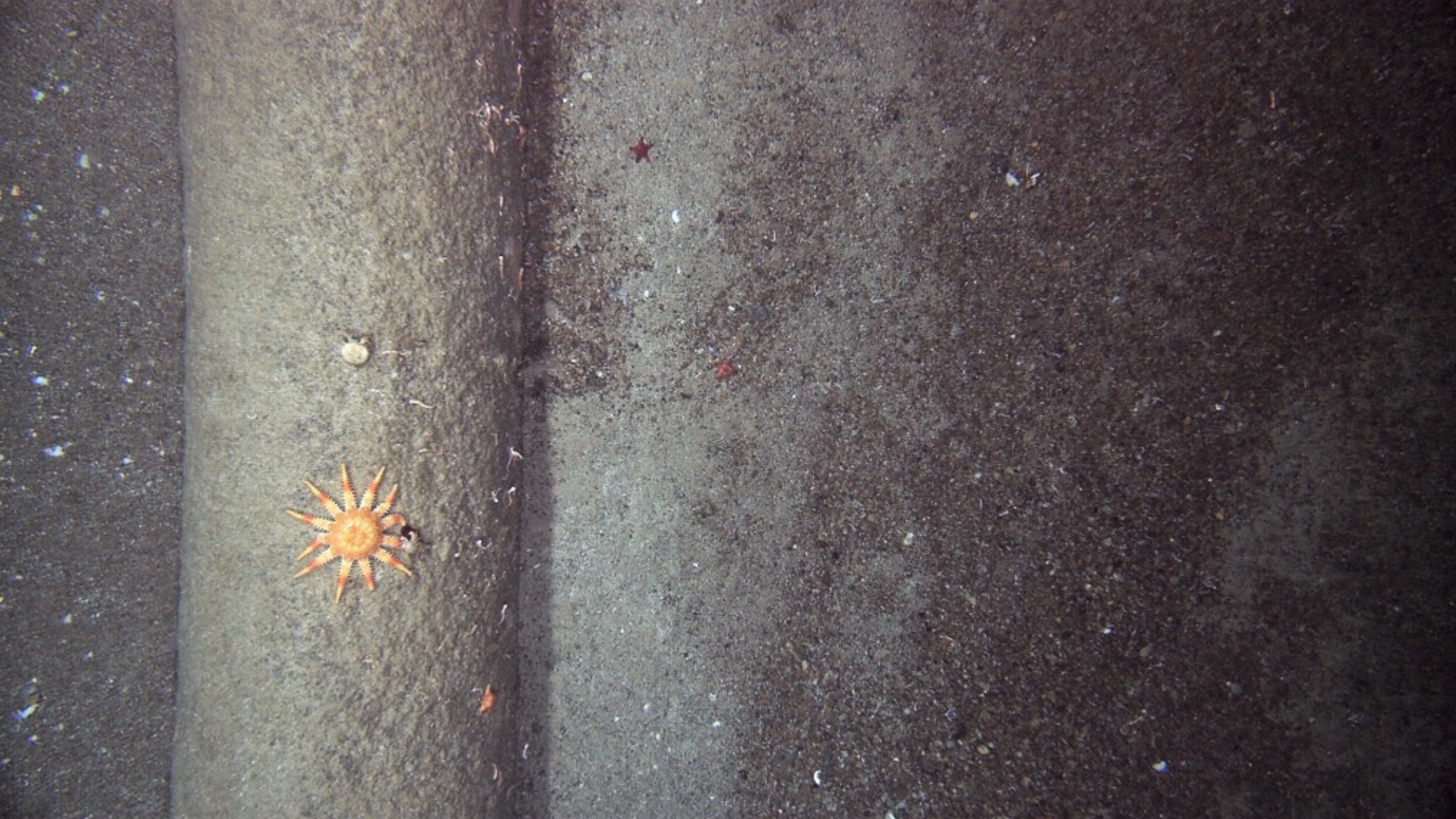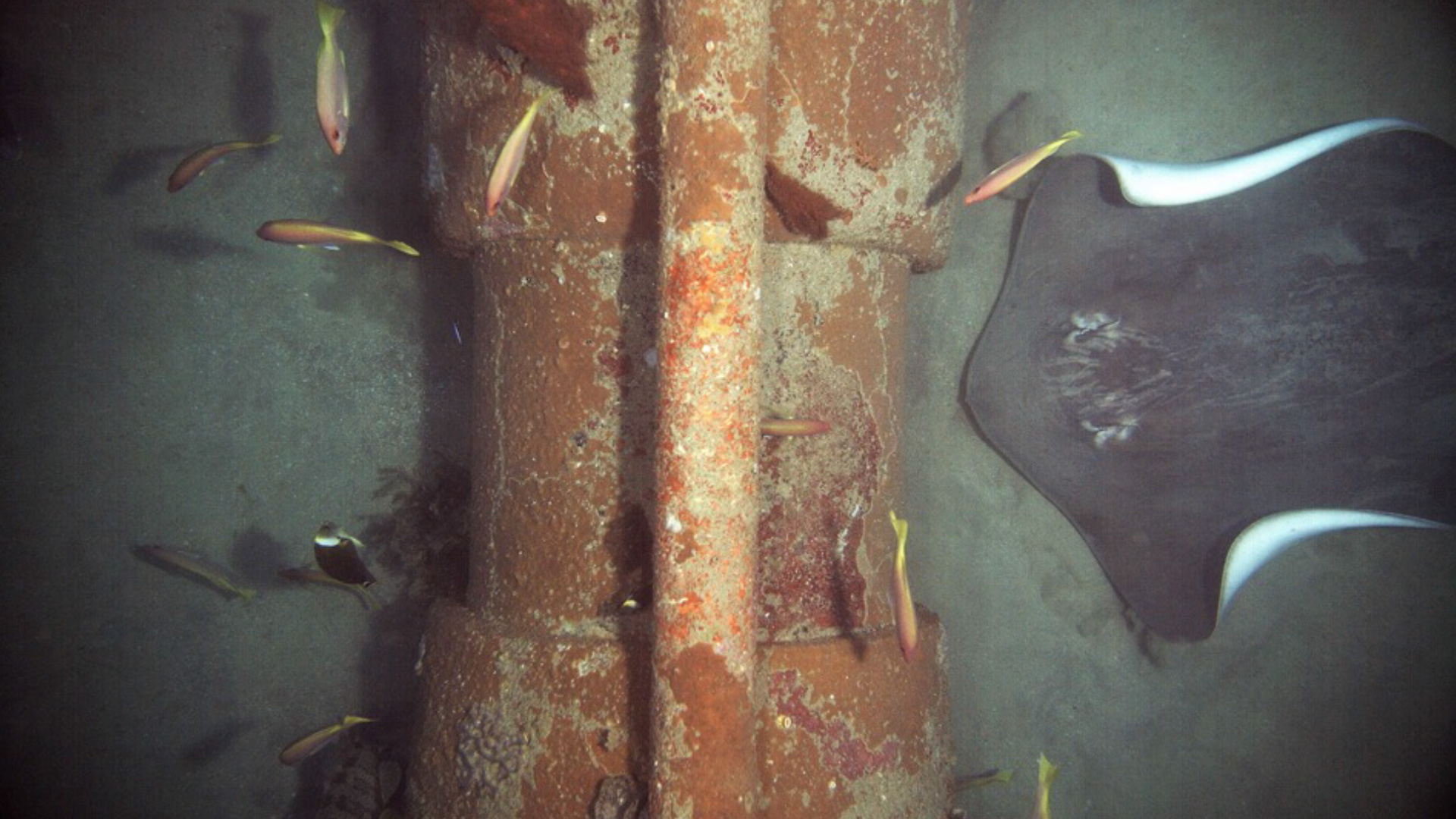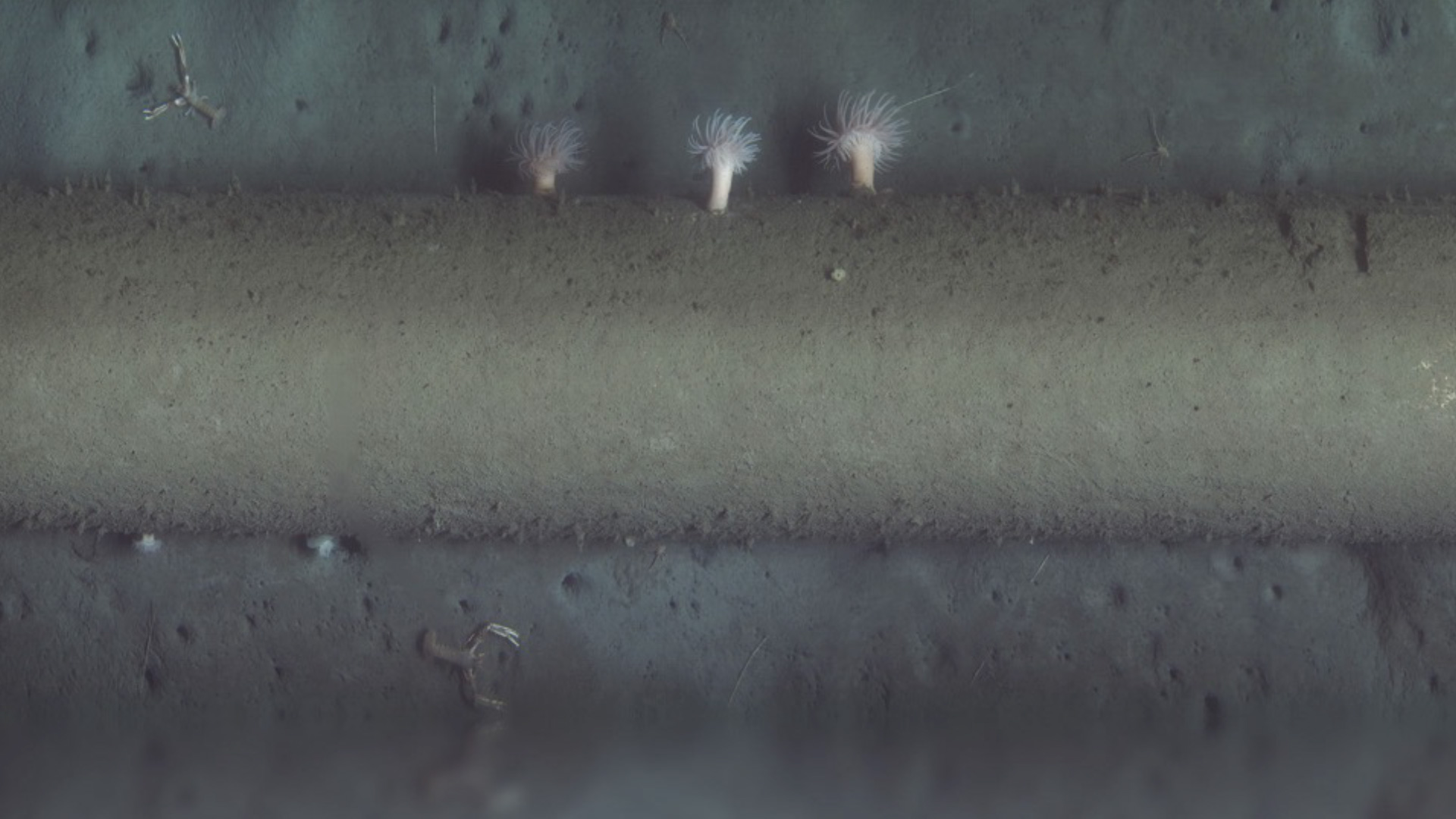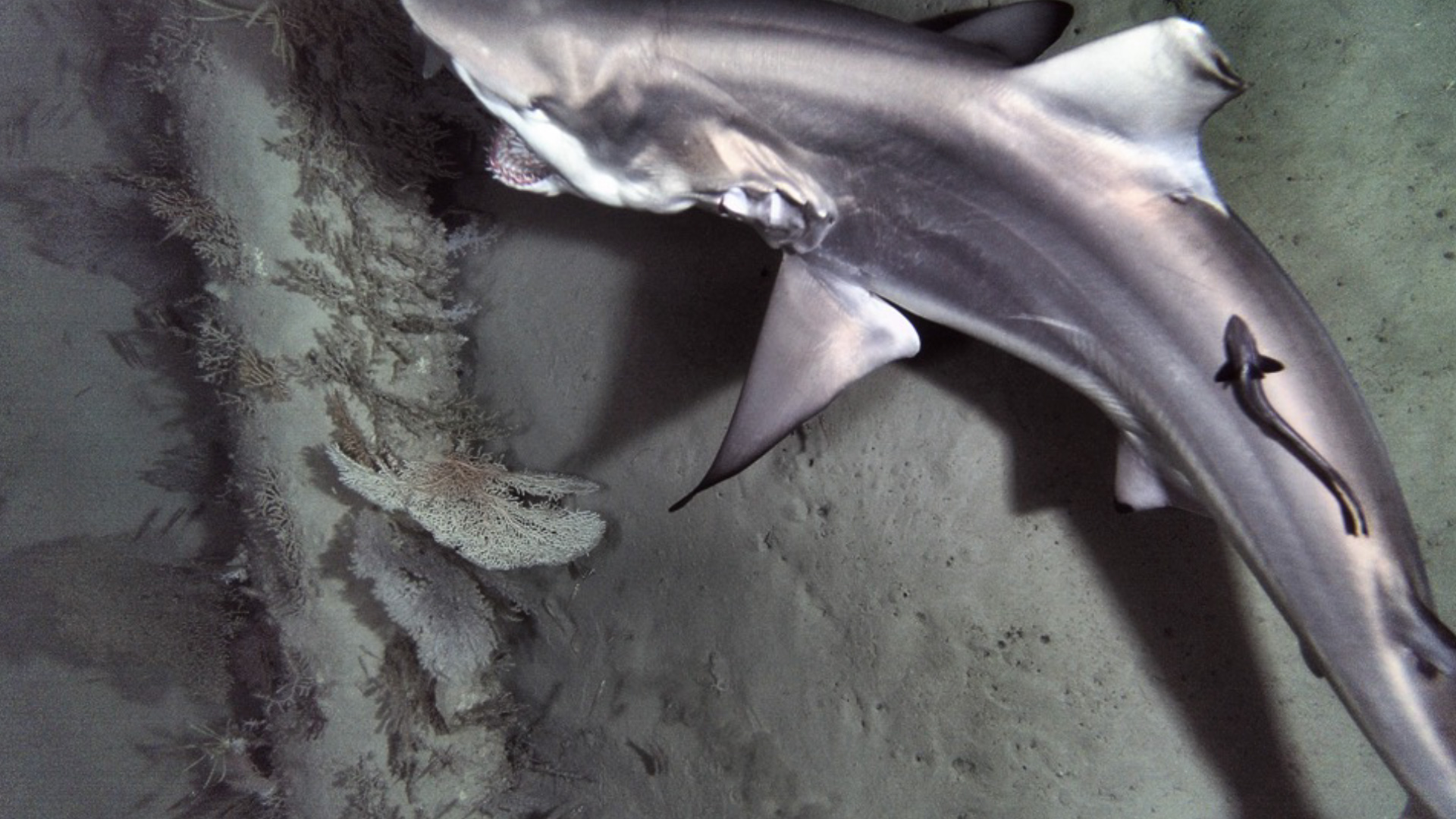 CATHX FDI® replaces "linear" ways of viewing data such as video with unique 3D digitised deliverables enabling scientists to conduct highly accurate baseline and year on year subsea surveys.
CATHX FDI® allows subsea researchers to identity species and monitor subsea habitats through the use of UHD images, unique 3D colour point clouds, colour, accurate measurement, scale and see the same scene from multiple perspectives.
Our systems for environmental subsea survey start with a simple subsea imaging system ideal for towed frames and smaller vehicles up to larger full systems for larger AUV's.
CATHX FDI® systems are depth rated up to 6,000m and all data is timestamped, spatially co-registered and geotagged allowing researchers to visually and verifiably track changes in a specific location over time. Combined with our 3D digitisation solutions, we offer researchers and scientists an unrivalled method to visualise, inspect and interact with subsea environmental data.
CONTACT US FOR MORE
TYPES OF ENVIRONMENTAL SURVEYS
Environmental surveys are required for most subsea activities across all subsea sectors.
There are, in general, two main types of surveys:
BASELINE SURVEYS
Habitat Mapping
Species Identification and Classification
Pre-Drilling for Oil & Gas and Offshore Wind
Pre-Construction Surveys for Oil & Gas
Pre-Installation Surveys for Offshore Wind
Pre-Collector Surveys for Deep Sea Minerals
YEAR-ON-YEAR SURVEYS
Continuous Assessment for Marine Habitats
Post-Lay and As-Found Surveys
Cable Surveys
Post Collector Surveys for Deep Sea Minerals
Impact Assessment
Decommissioning for Oil & Gas
The processes for both surveys are ultimately very similar, but the process of analysing the information year-on-year is different. CATHX FDI® data enables year-on-year tracking as all data captured is timestamped, geotagged and spatially co-registered.
BENEFITS

CONDUCT HIGH-SPEED LARGE AREA BASED SEABED SURVEYS
CATHX FDI® captures large area images at high-speed increasing coverage per unit time by a factor of 10.

SPECIES IDENTIFICATION FROM UHD IMAGES
CATHX FDI® systems deliver ultra-sharp consistent high-quality large area colour images that are free from motion blur.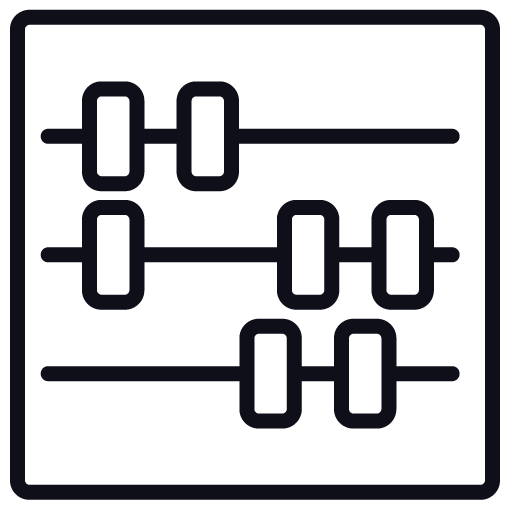 GATHER STATISTICALLY SIGNIFICANT COUNTS OF MARINE LIFE
Enabling better science to achieve statistically significant counts in less time.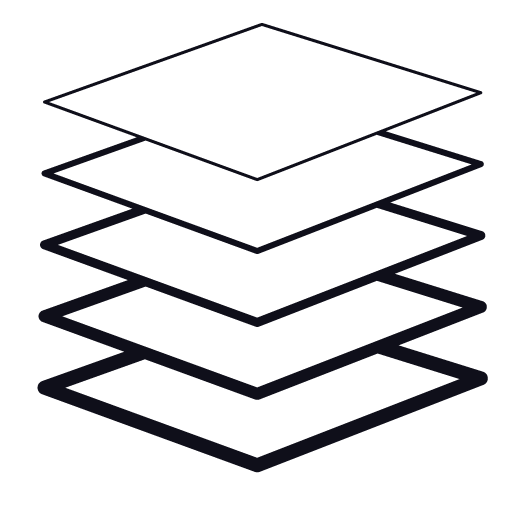 TRACK YEAR-ON-YEAR CHANGES
Timestamped, geotagged and spatially co-registered datasets, deliver the ability to visually and verifiably track changes in a specific location over time.

3D VISUALISATION & ANALYSIS
Unique 3D colour points clouds, generated from Cathx FDI image and laser data, allows scientists to navigate and view data in a 3D spatial environment instead of a 2D linear video.
CATHX FDI® SYSTEMS FOR ENVIRONMENTAL SURVEYS
CONTACT US FOR MORE INFORMATION
Contact the CATHX OCEAN team by filling out the form below.