DATA FOR TRUE AUTONOMY
WHAT IS CLARITY?
CLARITY is Cathx Ocean's software solution that combines sensor data, machine vision and machine learning based automation to deliver information real-time to facilitate earlier and quicker decision making.​
LEARN MORE
DATA FOR OBJECT, EVENT AUTO-DETECTION AND BUILDING BLOCKS TOWARDS AUTONOMY
CLARITY's ability to automate feature detection via images and laser rely on our data quality and fused real time shape information – the central building blocks for true autonomy. Cathx Machine Vision techniques use real time 3D shape information to perform this function at higher speed, more reliably and with greater precision than any other visual sensor. All the raw data needed for any further offline processing is also still captured for future use.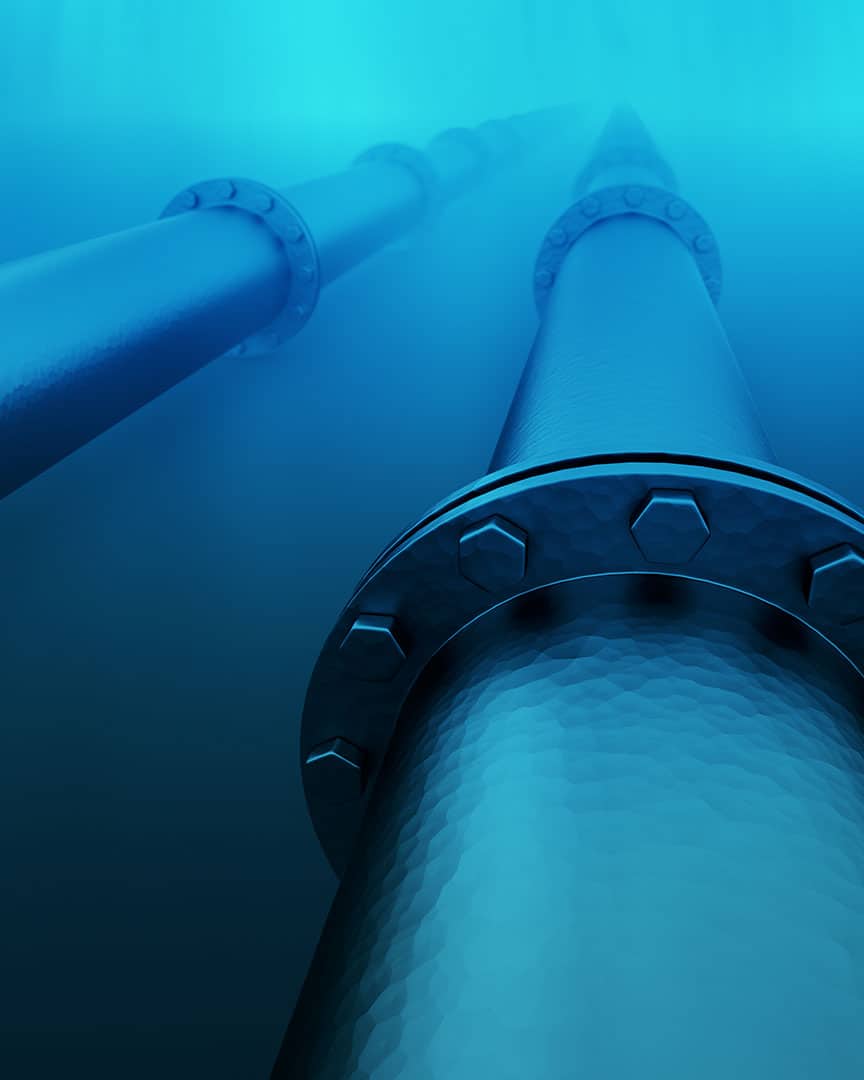 OIL & GAS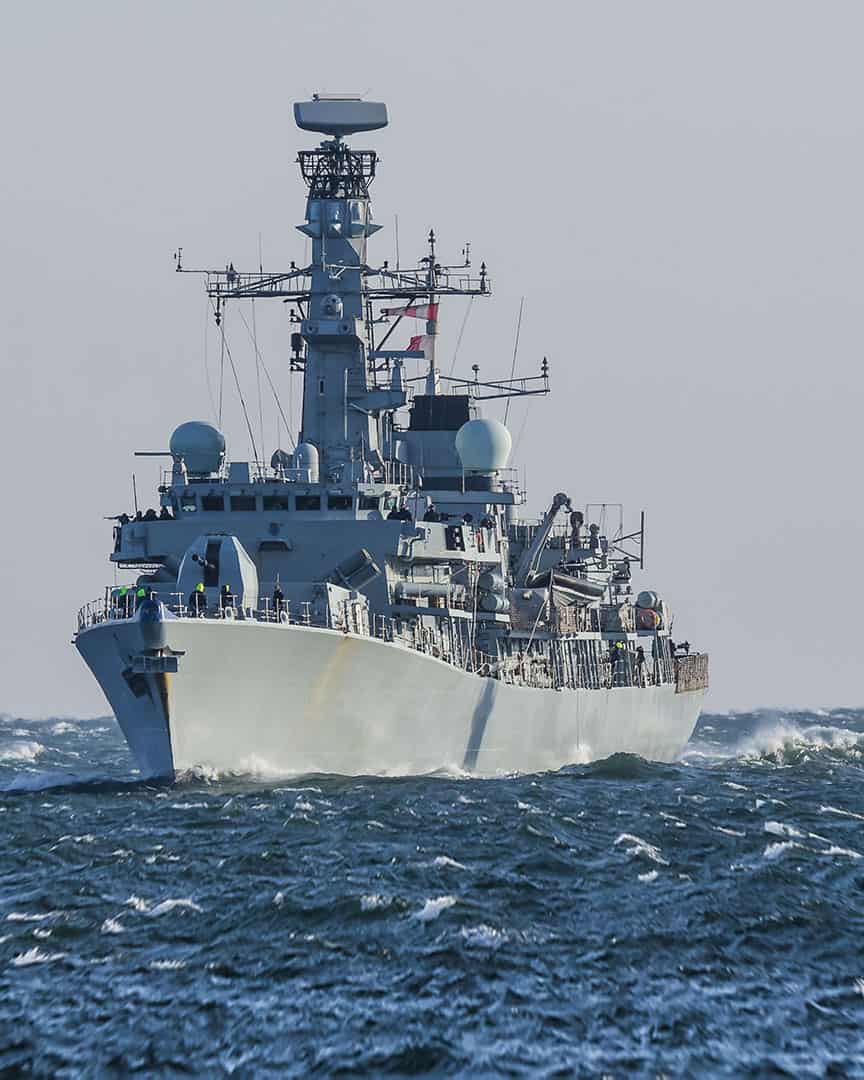 DEFENCE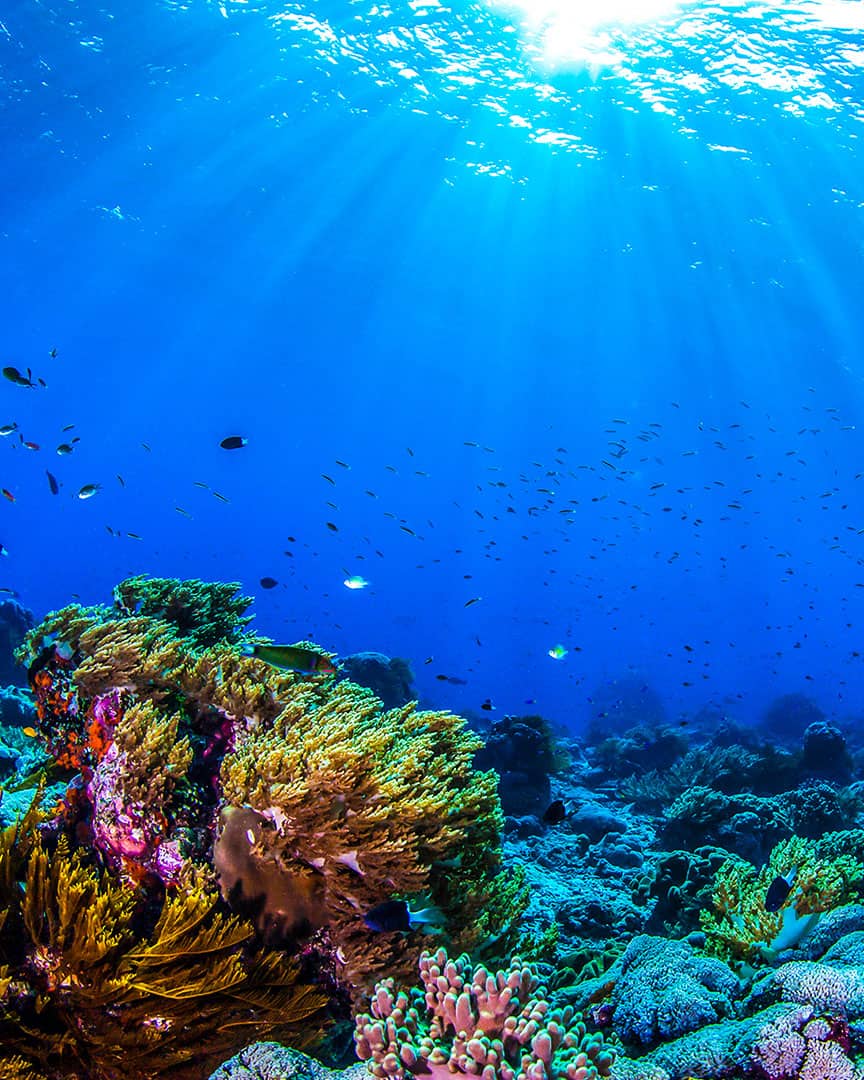 MARINE ENVIRONMENT
WHO IS CLARITY DESIGNED FOR?
CLARITY is for anyone operating in the subsea survey industry who require data intelligence earlier, faster and more reliably. Earlier decision making is possible via on vehicle processing of sensor data.
Designed initially to find events in Cathx sensor data by processing shape and image data in real time, CLARITY has now been extended to enable machine vision and machine learning implementations to work with a range of other subsea sensors
HOW CAN CLARITY HELP YOUR BUSINESS?
CLARITY provides a reliable scalable cost-effective data insights solution. It also overcomes industry challenges associated with resourcing, processing time and data deliverables at scale. Our on-vehicle solution delivers critical information earlier.

TIME
Processing Real Time using Cathx Ocean workflow
CLARITY software enables automated In-Mission data processing
CLARITY turns sensor data into actionable information faster

PEOPLE
Automating data acquisition/processing reduces human error and skilled resource requirements.

SPEED TO CRITICAL INFORMATION
Immediate availability post-Mission of visual Data Product, Events and other Key Information

ABILITY TO SCALE
By moving real-time capability on to the vehicle, the power of combined sensor intelligence provides information to navigate more accurately and reliably. 
A multi-sensor real-time processing approach ensures cost effective information collection and processing. It also increases real-time mission analysis and decision making in a highly scalable way. 
APPLICATION MODULES
EXPLORE CLARITY PIPELINE MODULE
Cathx Ocean's laser-based, 3D shape detection provides real-time information about the position of the pipe in the Field-of-view (FOV). This can be used by the vehicle or its pilot to autocorrect the vehicle navigation ensuring the survey covers 100% of the pipeline as well as the adjacent seabed.
CLARITY's Free Span Detection Microservice processes laser data in real time based on user parameters pipe diameter and minimum FreeSpan height.

CRITICAL INFORMATION FOR FASTER DECISION MAKING
12X faster using auto-detect/ auto-eventing solution

UNCOMPROMISED DATA QUALITY & RELIABILITY
Clarity and sensor technologies deliver 100% data quality and reliability – Less reliance on human intervention and resourcing for repetitive/manual tasks – redirect resources to more value-add tasks.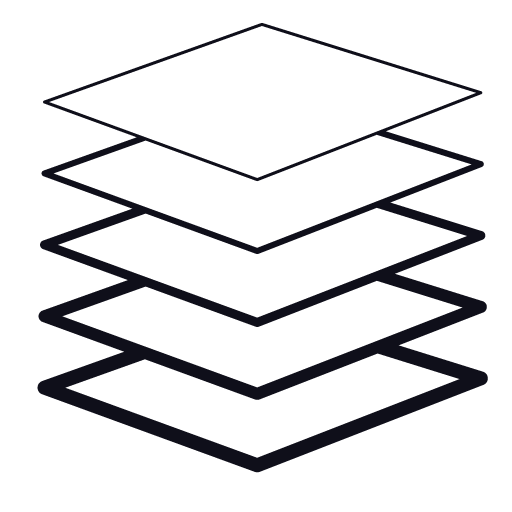 OVERCOMING DATA VOLUME & TELECOMMUNICATIONS CHALLENGES
Only 5% data volume required to generate comparable 3D visuals overcoming bandwidth challenges ​

FUTURE CHANGE & VARIANCE DETECTION SECURED
Map and monitor variances year on year​
ID objects of interest automatically using your own defined parameters​

ON DEMAND ACCESS TO DETAILED IMAGERY TO ASSIST WITH CALLS TO ACTION
Calls to Action can include detail for measurement, part repair or closer surveillance.