INTEGRATED INSPECTION & MEASUREMENT SYSTEM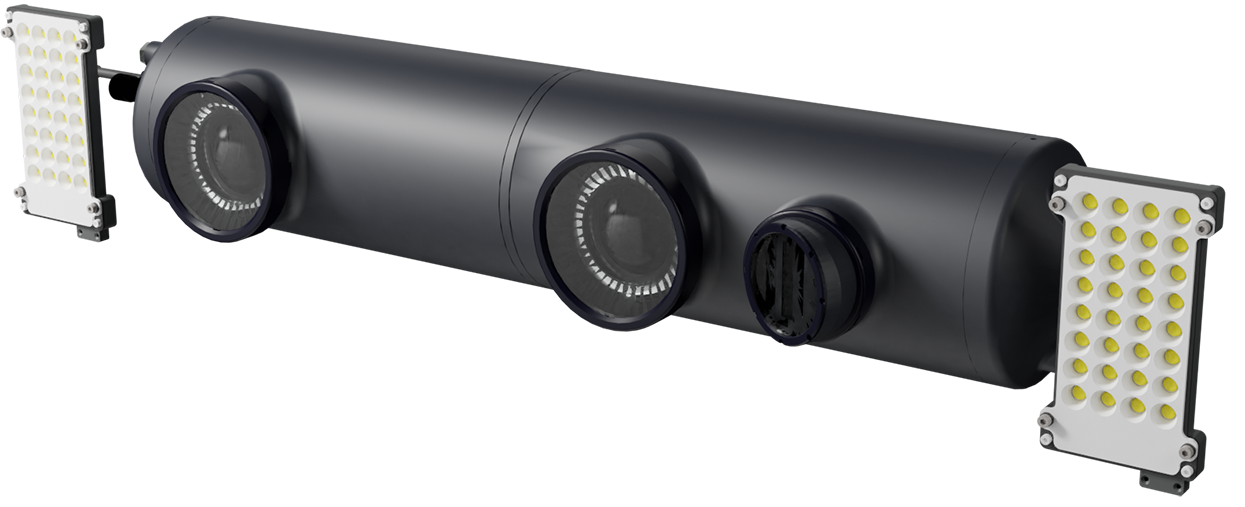 The CATHX VANGUARD system is a dual-sensor stereo imaging and laser measurement system that delivers CATHX Fast Digital Inspection (FDI®) for a range of subsea ROV operations.


PLUG & PLAY
Requires as few as only two cables for integration, speeding up integration and mobilisation times and reducing operational costs.


SIMPLER LOGISTICS
Needs as few as three Pelli™ cases to mobilise the whole system, reducing mobilisation costs and simplifying logistic operations.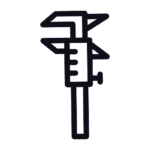 ACCURATE MEASUREMENT
The stereo camera design enables the capture of precision measurement data providing for efficient preventative maintenance.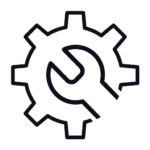 CONFIGURABLE
Has a number of modes of operations configurable for a wide range of survey applications.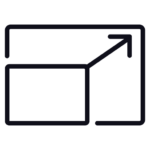 FINE DETAIL ACQUISITION
Consistently captures sharp high-quality imagery allowing our clients to see small anomalies during inspection onshore.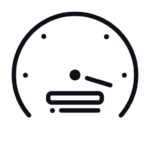 FAST DATA ACQUISITION
Designed to acquire high-quality images and measurement data up to twice as fast as traditional imaging and measurement systems, reducing vessel times by up to 50%.

MULTIPLE APPLICATIONS
Can be integrated for both forward (structural) and downward (seabed) facing applications.
Fully integrated design delivers time and cost savings from planning to acquisition.
MODES OF OPERATION
The CATHX VANGUARD is a versatile data acquisition and measurement system that can be quickly configured to meet the acquisition requirements, the environment, and conditions at the time of acquisition.
Dual Mode Imaging
Sequentially captures both UHD still imagery and accurate laser measurement data of a scene. When the data is processed, deliverables include 3D colour point clouds, Orthorectified imagery, and 3D Laser mesh. These are all alternatives to processing intensive photogrammetry data deliverables.
Stereo Imaging
This will provide multiple perspectives of the same scene helping to build accurate 3D photogrammetry models to scale and aid event detection.
Video
Cathx Video capture (1080p) reduces the effects of marine snow and debris in the water column to give ROV pilots a clear view of the scene as they prepare for the survey.
Video and Stills
Video (1080p) and UHD stills are captured in sequence with the still strobe eliminating the flickering effect that makes flying the ROV visually difficult for Pilots.
DOWNLOAD PRODUCT TECHNICAL DATASHEET
Click on the button below to download a full technical product specification for the CATHX VANGUARD.
DOWNLOAD DATASHEET
CONTACT US
Fill out the form below to arrange a demonstration of how the VANGUARD can help you acquire the information you need – faster, safer and for less cost.