3D VISUALISATION & INPECTION SOFTWARE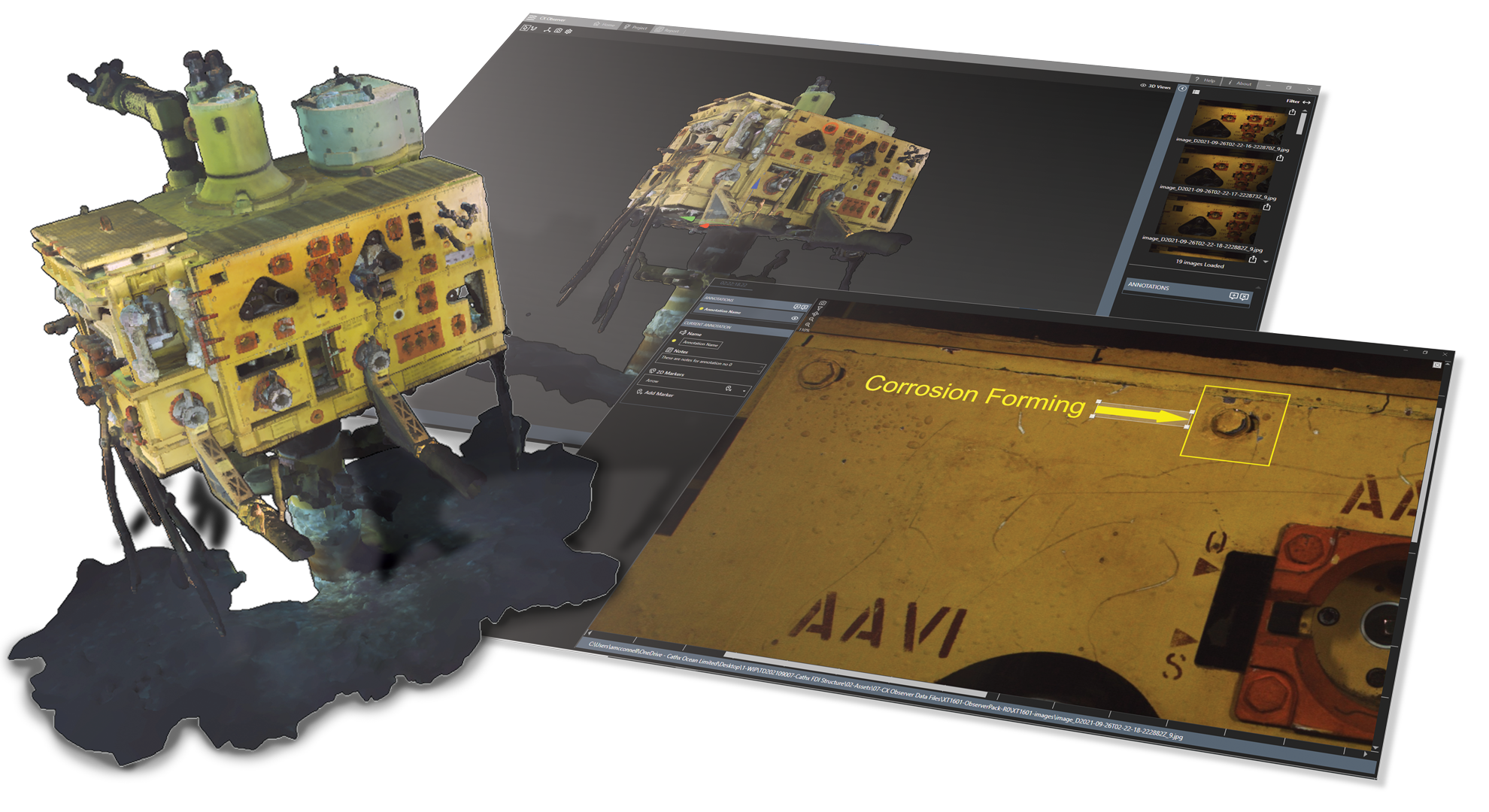 CX OBSERVER is a powerful integrity inspection application that combines colour point cloud and UHD imagery in an intuitive 3D spatial visualisation environment that allows you to collaboratively inspect your structures and easily report and share your findings.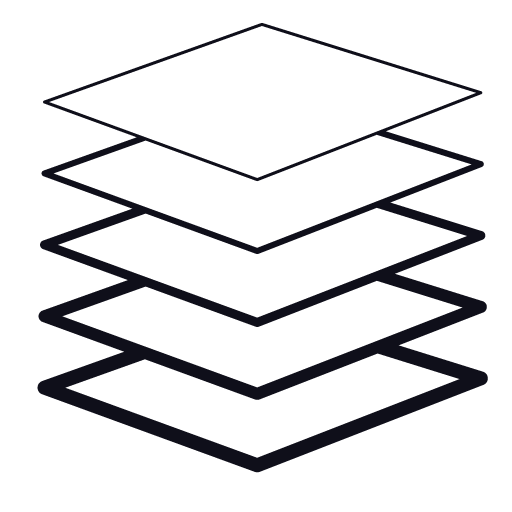 SMALL CHANGE DETECTION
Get multiple perspectives at millimetre resolution providing peace of mind through early detection of small defects and anomalies.

RELIABLE MEASUREMENT
CX Observer provides reliable and precision measurement enabling informed decision making.
YEAR ON YEAR CHANGES
Track changes over periods of time ensuring clients can be efficient in their asset integrity management.

UPTIME
Provides asset operators with the ability to identify anomalies and defects early reducing downtime risk.

REDUCES HSE RISK
Asset inspection can be moved onshore, reducing the amount of personnel required offshore and reducing operational costs.

SIMPLE TO USE
Dramatically simplifies the inspection process for onshore inspection engineers.

REDUCE OPERATIONAL COSTS
By using Cathx Data Services and CX Observer, clients can reduce the requirement for Data Processors.
Intuitive 3D User Experience enables swift detection of small defects and anomalies.
EXPERIENCE CX OBSERVER
CX OBSERVER is an easy-to-use application, designed to simplify onshore inspection, that loads a scaled and accurate 3D COLOUR MODEL of a subsea structure. Users can control and navigate around the model by rotating it in 360 degrees in all directions, dragging and zooming into specific areas of interest.
EXPLORE CX OBSERVER
The CATHX VANGUARD is a versatile data acquisition and measurement system that can be quickly configured to meet the acquisition requirements, the environment and conditions at the time of acquisition.
CONTACT US
Fill out the form below to arrange a demonstration of how CX OBSERVER can help you acquire the information you need – faster, safer and for less cost.